Subscribe to any of our membership levels, whether it's a 3-month or yearly plan, to gain access to all of our courses plus exclusive benefits like early access to new courses, discounts and more.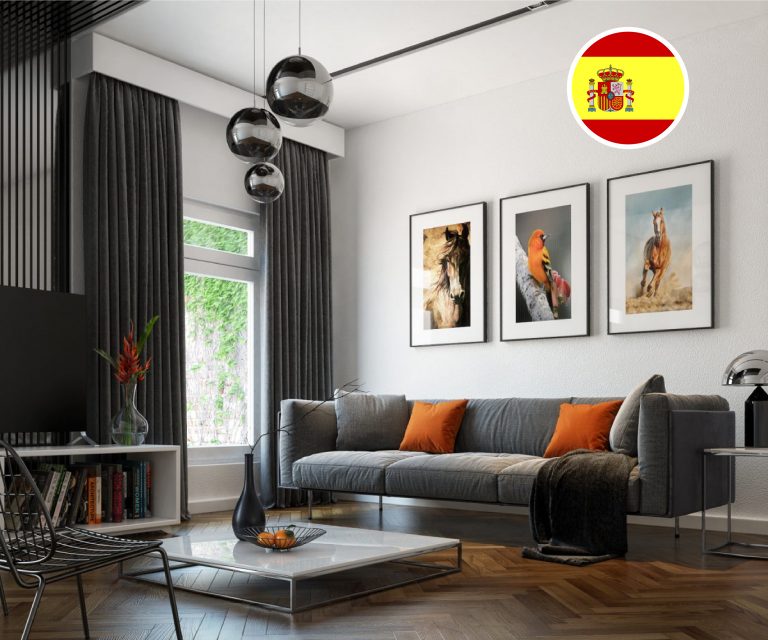 First, we have an introductory section containing a series of videos that ensure you have a solid foundation in the software of choice (3dsmax and V-ray). Then, we start learning how to create amazing visuals. In the course, we would explore several situations as regards Composition, Lighting, Materials, colors, Final production, and post-production for image enhancement.
These Studies would vary from Interiors to exteriors and Daytime to Nighttime scenes. There are progressiveness and systematic repetition to the studies that allow you to get used to the concepts and ideas shown all through the course.
ENJOY THE RIDE!
1.1 LIGHTING – esp Details

00:15:00

1.2 MATERIALS PART 1 – esp Details

00:25:00

1.3 MATERIALS PART 2 – esp Details

00:27:00

1.4 FINAL PRODUCTION – esp Details

00:19:00

1.5 POST PRODUCTION- esp Details

00:22:00
2.1 LIGHTING PART 1 -esp Details
00:17:00
2.2 LIGHTING PART 2 -esp Details
00:07:00
2.3 MATERIALS PART 1 -esp Details
00:20:00
2.4 MATERIALS PART 2 esp Details
00:19:00
2.5 FINAL PRODUCTION -esp Details
00:14:00
2.6 POST PRODUCTION -esp Details
00:21:00
3.1 LIGHTING -esp Details
00:22:00
3.2 MATERIALS -esp Details
00:10:00
3.3 FINAL PRODUCTION -esp Details
00:06:00
3.4 POST PRODUCTION -esp Details
00:19:00
4.1 LIGHTING PART 1 -esp Details
00:19:00
4.2 LIGHTING PART 2 -esp Details
00:17:00
4.3 MATERIALS -esp Details
00:19:00
4.4 FOREST -esp Details
00:10:00
4.5 POST PRODUCTION -esp Details
00:12:00
5.1 CAMERA PLACEMENT – esp Details
00:15:00
5.2 MATERIALS PT 1 -esp Details
00:25:00
5.3 MATERIALS PT 2 – TIMELAPSE -esp Details
00:10:00
5.4 OBJECT COMPOSITING -esp Details
00:21:00
5.5 LIGHTING -esp Details
00:41:00
5.6 CLEAN UP -esp Details
00:16:00
5.7 FINAL SETTINGS -esp Details
00:11:00
5.8 EXPORTING -esp Details
00:11:00
5.9 POST PRODUCTION -esp Details
00:32:00
BLACKHAUS – FINISH & POST. -esp Details

00:00:00